Privacy and Cookie Policy
Chartered Building Surveyors

•

Environmental Consultants

•

Project Managers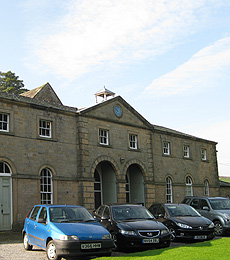 This website uses cookies. Cookies are small data files placed on your computer.
The only Cookie that our website uses is placed by Google Analytics to help us track our visitors behaviour, anonymously. We do this so that we can react and give you a better experience online.
The majority of website on the Internet both use Google Analytics and cookies to some extent.
By using this website you consent to cookies being used. If you do not you must disable cookies or take alternative action.
To disable cookies go to Tools, Options and Privacy in most browsers and select the appropriate setting.
Malcolm Riley Associates is committed to protecting your privacy. All information will be collected lawfully and in accordance with the Data Protection Act 1998.
We collect information about you for 2 reasons: Firstly to process your booking, and secondly to provide you with the best possible service.
We will not email you in the future unless you have given us your consent. We do not send random marketing emails to personal email addresses (Spam). The type of information we will collect about you includes:
Name
Address
Phone number
Email address
We will never collect sensitive information about you without your explicit consent. The information we have will be accurate and up to date, you can check the information by emailing us. If you find any inaccuracies please let us know and we will delete or correct it.